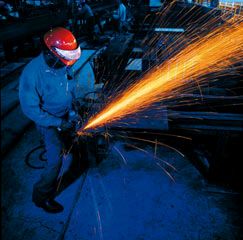 Ernest C. Dulinsky, President of Alliance Metal Products LLC, started his career in the steel industry in 1965 with Bethlehem Steel, and brings more than 50 years of industry experience to our clients. Alliance Metal Products, LLC was founded in 1987, and provides top-notch outstanding performance in the steel industry, great customer support, and prices that can't be beat! AMP is an established leader in the structural / miscellaneous steel fabrication and erection field in Illinois. Alliance Metal Products, LLC is experienced in all manner of contracting arrangements including competitive bid, negotiated contract, design-build, and fast track projects. Our goal is to ensure our client's success, and to justify the confidence they place in us by helping them deliver a cost-effective, quality project where everyone profits. Alliance Metal Products, LLC offers fast response, maximum flexibility and complete coordination of all phases of a project - from initial specifications, to computerized shop drawings, to fabrication and erection.
Since our founding in 1987, one factor, more than any other, has been responsible for our customer's continuing loyalty. The factor is the professionalism and dedication of the entire Alliance Metal Products, LLC team. These proven, experienced professionals in every department are people who "speak the language", who are recognized throughout the industry for their leadership and commitment to customer satisfaction, and who are unsurpassed in their ability to help customers stay on time and within budget.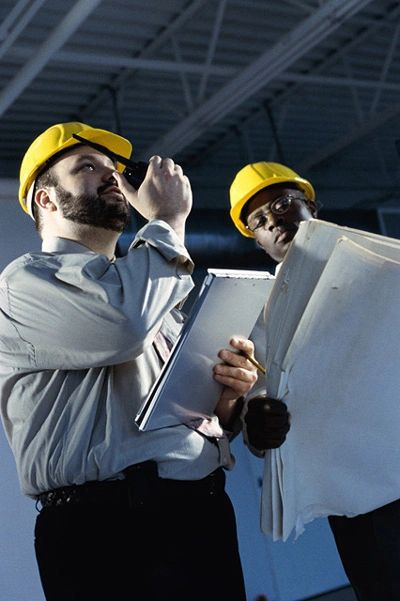 Alliance Metal Products, LLC is family owned and operated, and offers the results and professionalism of a large company, but gives you the attention you deserve of a small construction firm.